Nov 28, 2023 07:00 AM
$35.00
Registration has closed for this event.
Seattle District Member Breakfast
Add to Calendar
Upcoming projects at the Port of Seattle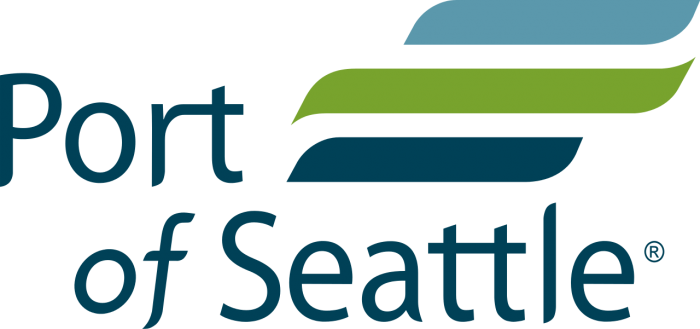 Join us for our October breakfast meeting, featuring a presentation by the Port of Seattle. Projects are booming at the Port, so don't miss this presentation on the status of current capital projects -- as well as what's coming next. Come learn about the projects supporting the Upgrade SEA project at SeaTac Int'l. Airport, the Port's Maritime and Economic Development business needs, and the latest from Northwest Seaport Alliance.
Join us to learn about the many opportunities coming up at The Port, and of course to network with fellow members, share experiences and build valuable industry and community connections.

Register today and we'll see you there!

AGC of Washington Event Cancellation Policy
All transfers or cancellations must be received 3 business days prior to the event start date to avoid forfeiting 100% of the event fee. To clarify, if the event is on Tuesday, you must cancel the Wednesday of the preceding week by 5pm.