Jul 28, 2023 10:00 AM
Information to come.
Southern District 2023 BUILD PAC Golf Tournament
Add to Calendar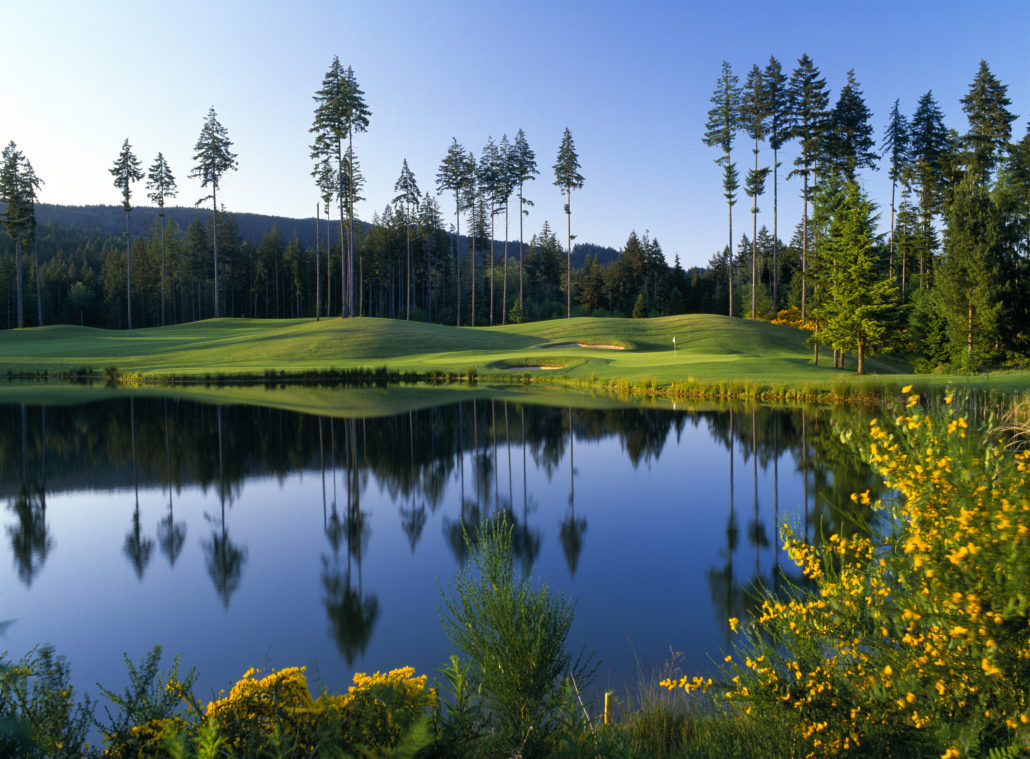 Join us for the 77th annual
Ashbaugh Beal/"Fast Eddie" Zawislak
BUILD PAC Golf Tournament!

We'll once again be at Gold Mountain Golf Course in Bremerton.
Check back soon for more information...
AGC of Washington Event Cancellation Policy
All transfers or cancellations must be received 3 business days prior to the event start date to avoid forfeiting 100% of the event fee. To clarify, if the event is on Tuesday, you must cancel the Wednesday of the preceding week by 5pm.