Nov 3, 2021 07:30 AM
$0.00
Northern District Power Breakfast: AGC of America's 2022 construction outlook
Add to Calendar
What will demand for projects, cost and availability of materials, and supply of labor look like in 2022?
It's hard to imagine next year will be as volatile as the last two, but there are plenty of conflicting signs. AGC of America chief economist Ken Simonson will delve into recent developments, including legislation from the "other Washington," that are likely to affect contractors in Washington State. He will also cover state and national results from the 2021 Autodesk/AGC of America Workforce Survey. Attendance is limited -- register today! (See parking info below.)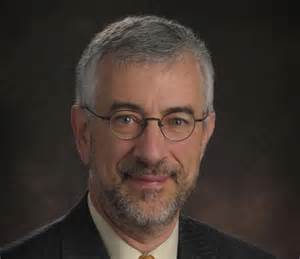 Ken Simonson has been chief economist for AGC of America since 2001. He provides insight into the economy and what it implies for construction and related industries through frequent media interviews, presentations and the Data Digest, his weekly one-page e-newsletter that goes to over 50,000 subscribers.
Ken has more than 40 years of experience analyzing, advocating and communicating about economic and tax issues. He currently serves as liaison to the Census Bureau's Construction Data Modernization Working Group. He is a Fellow and past president of the National Association for Business Economics, and he is co-director of the Tax Economists Forum, a professional meeting group he co-founded in 1982. Ken has a BA in economics from the University of Chicago, and an MA in economics from Northwestern University.
PARKING: Drive to and park at the back of building; the banquet room is accessible from the rear lower level.
AGC of Washington Event Cancellation Policy
All transfers or cancellations must be received 3 business days prior to the event start date to avoid forfeiting 100% of the event fee. To clarify, if the event is on Tuesday, you must cancel the Wednesday of the preceding week by 5pm.