May 5, 2021 08:30 AM
$0.00
Northern District member meeting: Communicating During a Crisis
Add to Calendar
"We're doing a good job responding, but you would never know it from the newspapers!"
This statement is an unfortunate truth in today's world of 24/7 instant communication. It goes past the newspaper, to every form of "instant-on" media today. Everyone with a cellphone is an information source, and a multiplier of your bad news!
What can you do about an instant risk to your reputation and right to operate? Join Marc Mullen, president of Marc Mullen Crisis Communication Consulting for an overview of the process of planning for crisis communication. Click the registration link below.

Topics covered in this one-hour presentation include:
• What is a crisis?
• What is crisis communication?
• Are you ready?
• What do you need in your crisis-communication plan
• Who can help you prepare?
Click here to join us via Zoom -- free to AGC members. Register today; attendance is limited.

Marc Mullen provides 20+ years of experience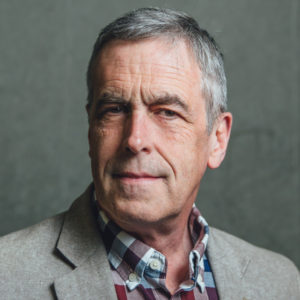 providing
subject-matter expertise in a number of crisis-communication roles, including increasing an organization's understanding of the importance of crisis communication, assisting clients in implementing effective crisis-communication plans, and providing crisis-communication training that maximizes communications effectiveness.
The range of crisis-communication services that Marc provides fulfills one common goal: to improve your capability to effectively communicate to important stakeholders before, during and after an incident or issue.
AGC of Washington Event Cancellation Policy
All transfers or cancellations must be received 3 business days prior to the event start date to avoid forfeiting 100% of the event fee. To clarify, if the event is on Tuesday, you must cancel the Wednesday of the preceding week by 5pm.