Jun 10, 2021 08:00 AM
$0.00
Increased Cybersecurity Risk In Construction
Add to Calendar
The Increase of Cybersecurity Risk In Construction and How to Be Prepared
Thursday, June 10th 8:00 to 9:00 | Free to AGC members

Join us via Zoom! Click here to register.
As our world continues to open up the importance of cybersecurity remains high, especially for contractors. With additional requirements now in place for those working with the Department of Defense, it's even more important for organizations to review their current cybersecurity frameworks and identify what areas may need additional support.
Join cybersecurity expert Troy Hawes of Moss Adams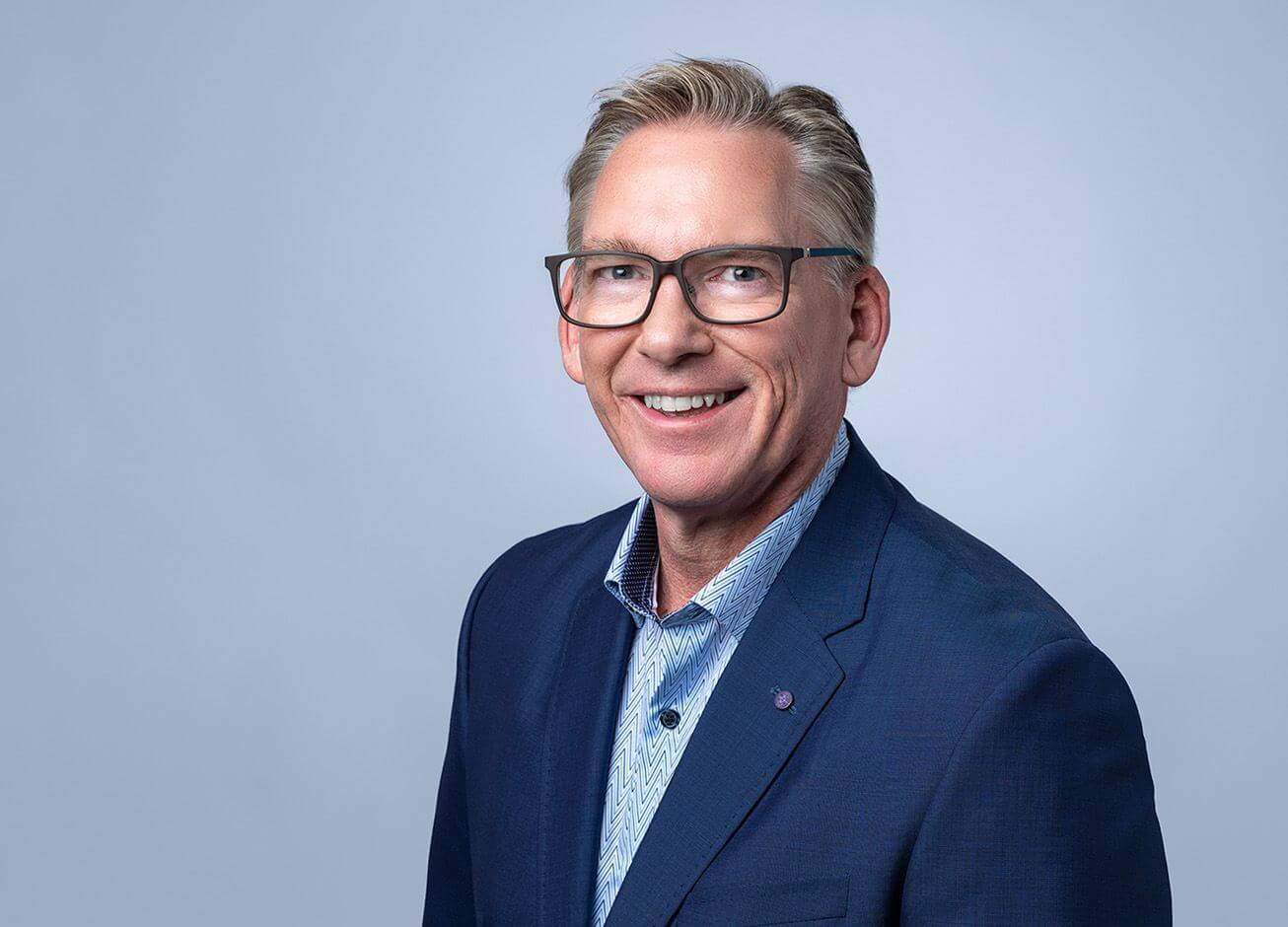 to learn more about the cybersecurity factors impacting contracting companies, including:
DoD government contractors' cybersecurity requirements


Cyberliability and risk management

Cyberthreats in the WFH environment and infrastructure in place to prevent breaches
Troy Hawes has been providing IT consulting services since 2001. Troy serves clients in a variety of industries including communications and media, utilities and critical infrastructure, health care, and higher education. He is adept at working with the specialty IT compliance and security needs of SEC registrants, private businesses, government and tribal entities.
Troy has extensive experience managing and leading technology security and compliance assessments using a number of different security frameworks including NIST Cybersecurity Framework, NIST Special Publication 800-53, ISO 27002, Cloud Controls Matrix, HIPAA Privacy and Security Rules, Payment Card Industry Data Security Standards (PCI DSS) and others.
He also has deep experience managing and leading IT security audits and assessments, social engineering campaigns and penetration testing, PCI DSS audits, HIPAA security and privacy assessments, disaster recovery planning, alternatives analysis, network design and implementation, IT co-sourcing and SOC audits. He frequently leverages his security expertise to determine areas of potential security weakness and infrastructure needs.
Troy is a frequent speaker and highly published thought leader on IT compliance and cybersecurity topics.
Join us via Zoom! Click here to register.
AGC of Washington Event Cancellation Policy
All transfers or cancellations must be received 3 business days prior to the event start date to avoid forfeiting 100% of the event fee. To clarify, if the event is on Tuesday, you must cancel the Wednesday of the preceding week by 5pm.