Feb 23, 2021 08:30 AM
$0.00
Workforce Development: AGC Core-Plus Construction
Add to Calendar
WORKFORCE DEVELOPMENT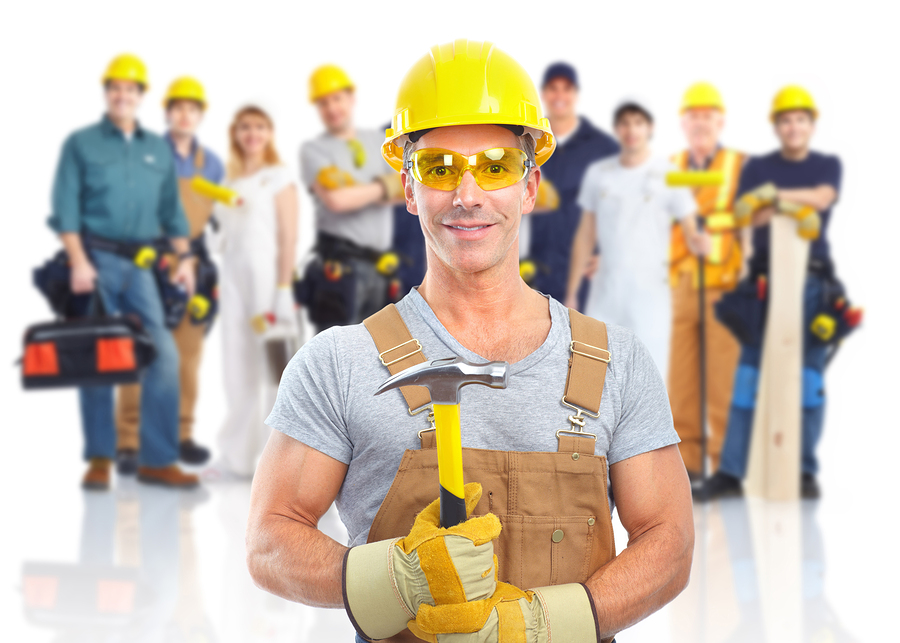 AGC Core-Plus Construction: Reaching out to high schools to develop the future construction workforce

As we are all aware, construction is facing a workforce shortage as we have more skilled tradespersons retiring from the industry than we have entering. In an effort build the future construction workforce, AGC's Educational Foundation has developed Core-Plus Construction with an objective of introducing students to the basics of construction and about careers in the construction industry through hands-on learning along with interfacing with those currently in the industry. This is a great opportunity for today's high-school students to learn about various aspects and benefits of working in the construction industry through a fully integrated curriculum while hearing from those working in the industry.

Please join Sarah Patterson, AGC Educational Foundation's workforce-development director, and Lance Calloway, AGCW Northern District manager, in rolling out this workforce and educational initiative to AGC member firms. You'll hear how the program's curriculum works and how your firm can add value to the program with opportunities for members of your team to connect with students in the classroom about the benefits of working in construction.
Attendance for this virtual Zoom event is limited, so click here today to register!
AGC of Washington Event Cancellation Policy
All transfers or cancellations must be received 3 business days prior to the event start date to avoid forfeiting 100% of the event fee. To clarify, if the event is on Tuesday, you must cancel the Wednesday of the preceding week by 5pm.