Dec 4, 2020 04:00 PM
$50.00
Southern District 2020 Christmas Party
Add to Calendar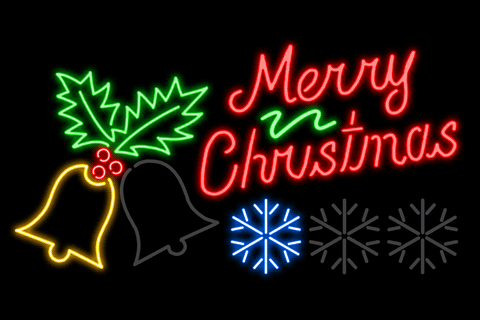 Merry Christmas
to one and all!
Join us at our annual Southern District Christmas party as we look back on 2020, look ahead to the new year and spread generous amounts of holiday cheer and merriment.

We'll be at the Tacoma Country and Golf Club, with festivities running from 4 to 7 p.m.

...And a reminder that jeans are not allowed at TCGC events -- not even for Santa or the elves!

AGC of Washington Event Cancellation Policy
All transfers or cancellations must be received 3 business days prior to the event start date to avoid forfeiting 100% of the event fee. To clarify, if the event is on Tuesday, you must cancel the Wednesday of the preceding week by 5pm.